Shankar Chandran
Managing Director, Menlo Park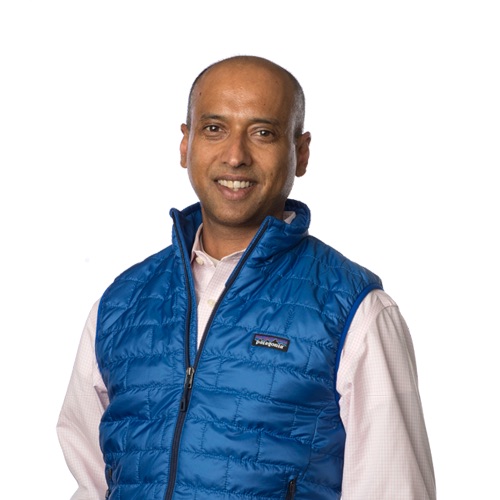 "Samsung Catalyst Fund has a bold mission: to accelerate innovation by engaging with disruptive startups and enabling them to expand their technologies using Samsung's diverse platforms."
Shankar Chandran is Senior Vice President, Managing Director and Head of Samsung Catalyst Fund (SCF), Samsung Electronics' evergreen multi-stage venture capital fund that invests in the new data economy and strategic ideas for Samsung's mobile, device solutions and consumer electronics groups, with offices in Menlo Park, New York, Paris, Berlin, and Tel Aviv.  Investment spans across Automotive, Robotics, Digital Health, Internet of Things, Artificial Intelligence, Cloud Infrastructure, Industry 4.0, and Device-Level Solutions.
Shankar has been an active venture investor for the past 18 years, he joined Samsung in early 2013.  Prior to Samsung, Shankar was a partner at Panorama Capital and JP Morgan Partners. He has held various engineering, business development and management roles at Applied Materials, Inc., and has been granted eight patents as the primary inventor.
Shankar holds an MBA from The Wharton School at the University of Pennsylvania, an M.S. in Materials Science from Arizona State University, and a Bachelor of Technology degree in Metallurgical Engineering from the Indian Institute of Technology (BHU), India.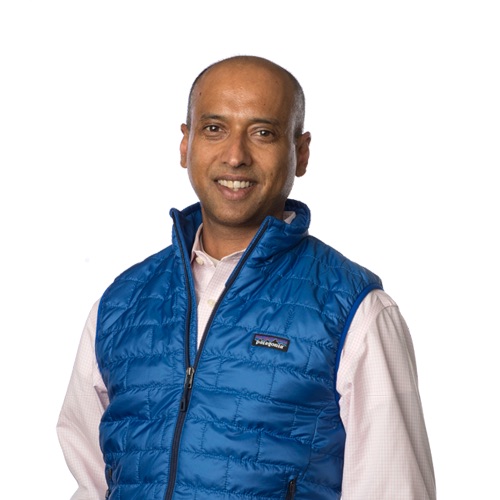 What are some of your favorite books?
There are so many! Here's a few: Guns, Germs, and Steel: The Fates of Human Societies by Jared Diamond; A People's History of the United States by Howard Zinn; and Sapiens: A Brief History of Humankind by Yuval Noah Harari.
What do you like most about working at Samsung?
The quality of the people. The people in our group, in particular, tend to punch above our weight class. We have the ability to have a massive impact on the future of this very large company.
Who has been the most influential person in your life, and why?
My grandfather. He was world-wise, traveling the world in the 1950s and '60s. He was an engineer—the only one in our family; the others were accountants. And he was a real problem-solver. He could use tools to fix anything.
If you could be a superhero, who would you want to be?
Batman. He has this deep agony, he's struggling, he has no real superpowers, he uses technology a lot, and he has a cool car. Who wants to fly when you can drive a cool car?!