Jonathan Charles
Investment Director,
San Jose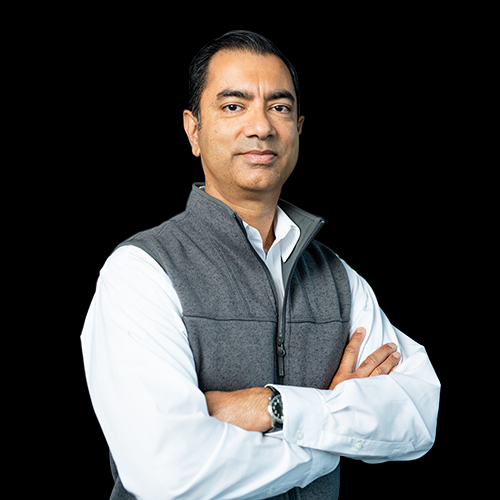 "Samsung has deep technical knowledge of every aspect of technology, plus unparalleled understanding of how to manufacture and deploy devices and businesses at mega-scale."
Jonathan Charles
Investment Director,
San Jose
Jonathan Charles is an Investment Director at the Samsung Catalyst Fund (SCF), Samsung Electronics' evergreen multi-stage venture capital fund that invests in deep-tech infrastructure and data-enabled platforms. Investment span across multiple domains including data center and cloud, artificial intelligence, networking and 5G, automotive, sensors, quantum computing and beyond.
Prior to Samsung, Jonathan held business development and product marketing roles at venture-backed RoamBI (a.k.a. Mellmo). His Silicon Valley experiences also include working at Apple in a business development capacity and as an investment banker at Jefferies & Co. During and directly after business school, Jonathan also served as an investment associate at Apjohn Ventures, an early stage venture fund.
Jonathan holds an MBA and MHA from the University of Michigan at Ann Arbor. He also holds an MS from the Carnegie Mellon Schools of Computer Science and Business and has completed an MPH from the Tulane School of Public Health. His undergraduate studies were completed at Loyola Marymount. Jonathan is also Kauffman Venture Capital Fellow (Class 21).
QA
What do you like most about working at Samsung?
Internally at Samsung and externally with our portfolio startups, I'm exposed to amazing technical teams and businesses that are often building near-unbelievable, science fiction-like technologies. It's the future!
If you could be a superhero, who would you want to be?
Wolverine because he heals up—no knee replacements for him, no matter what. Well, after the first total body procedure, that is.
What's your favorite movie?
Blade Runner.
What key phrase, motto, or quotation motivates you?
Endeavor to persevere!