Innovating Together
for a Better World

Investing in Core Technologies
to Reshape Industries

Leveraging the Samsung
Platform to Help You Scale
Innovating Together
for a Better World
We are Samsung Electronics' multi-stage evergreen venture capital fund that invests in deep-tech infrastructure, AI and data-enabled platforms. We aspire to work closely with brilliant entrepreneurs and disruptive ideas, harnessing our global reach to create value and foster mutual growth and benefits. Among the many advantages our founders enjoy are shared resources, financing, networking, corporate development, and mentorship from our domain experts.
Stay Informed
Receive email updates on the latest technology, innovation and investment news from Samsung.
Sign up
Portfolio
We are proud to work with innovative companies driving the future of technology forward. We span a range of industries and markets, with a focus on IoT, mobility, digital health, and data centers.
Our Team
Our global team provides the advice, expertise, and connections to guide portfolio companies toward their ultimate goals. We have a proven track record of helping startups successfully navigate across the Samsung network, empowering innovation and helping bring the best ideas to life.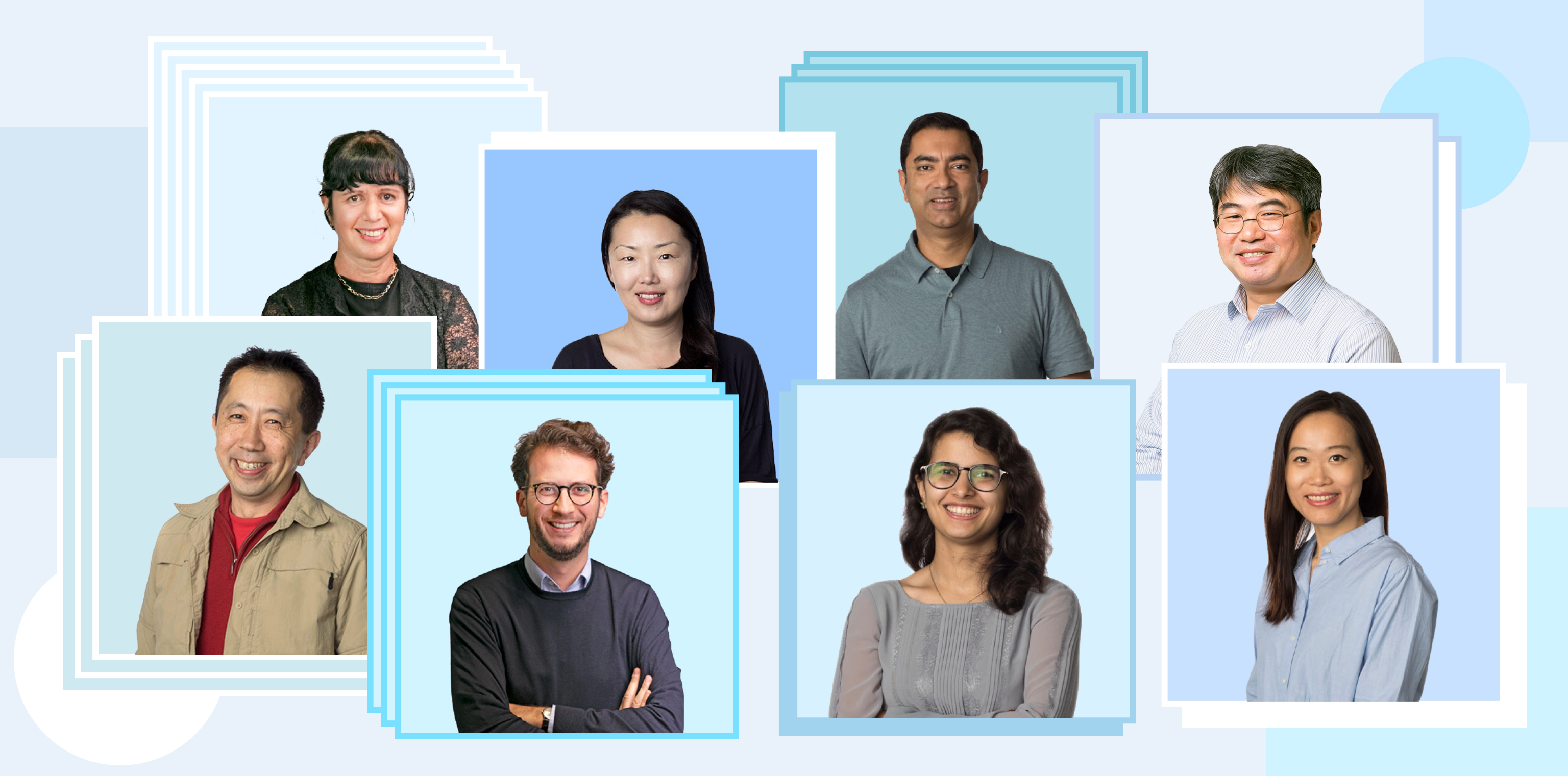 Submit your pitch deck
We're always looking for the next great idea. Submit your pitch deck here, and it will be sent directly to our team.
Upcoming Engagements & Events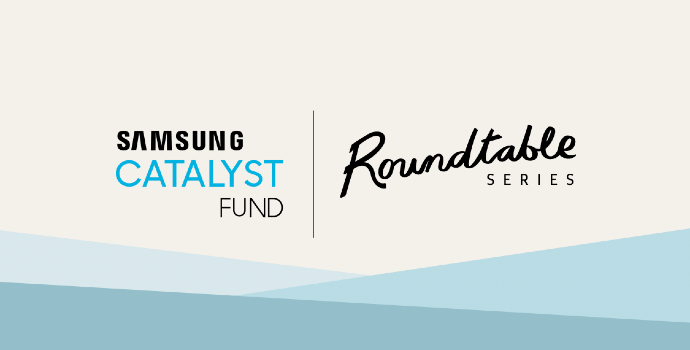 SCF Roundtable Series
The Samsung Catalyst Roundtable Series brings together select investment and startup leaders for intimate discussions about ideas, technologies, and trends that are disrupting industries and changing lives.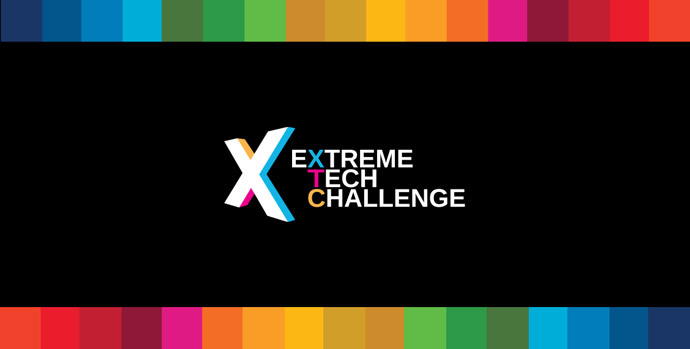 The Extreme Tech Challenge (XTC) is the world's largest startup competition focused on finding solutions to the biggest challenges facing humanity. XTC provides innovative startups with the capital, network and mentorship they need to power a sustainable future and change the world for the better.
Menlo Park,
CA USA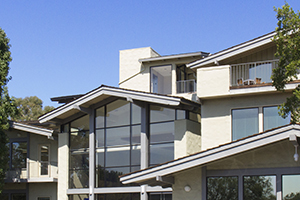 2480 Sand Hill Road, Suite 101, Menlo Park, CA 94025
New York,
NY USA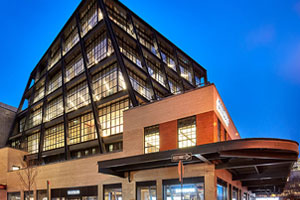 837 Washington Street
New York, NY 10014
Seoul,
Korea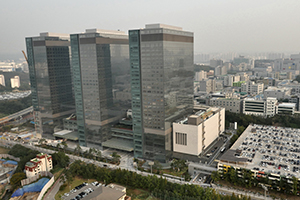 1, Samsungjeonja-ro, Hwaseong-si,
Gyeonggi-do
Tel Aviv,
Israel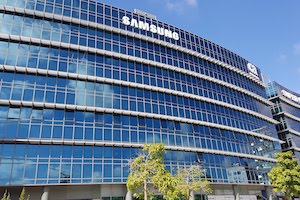 4 Hahoshlim Street, Entrance B, #1 Floor, Herzliya
Paris,
France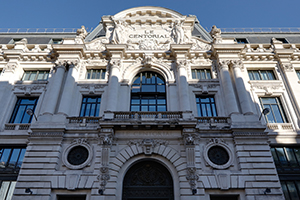 Le Centorial, 18 rue du Quatre Septembre, 75002 Paris
Berlin,
Germany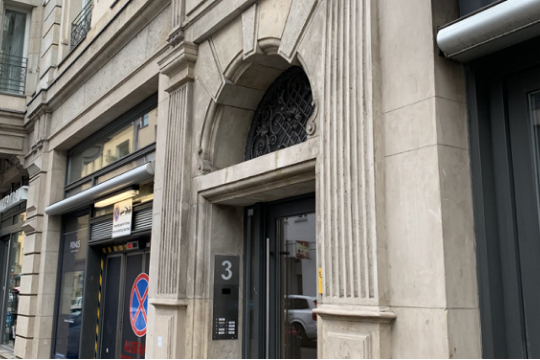 Oranienburgerstr. 1-3,
10178 Berlin
* By checking the box above, you may receive news and updates by email from Samsung Electronics Co. Ltd and its affiliates. You may unsubscribe from these services at any time by clicking on the unsubscribe link in our communications. Please see our Privacy Policy and Terms of Use for more information about how your data is stored and used.