Gil Rotenberg
Investment Principal,
Tel Aviv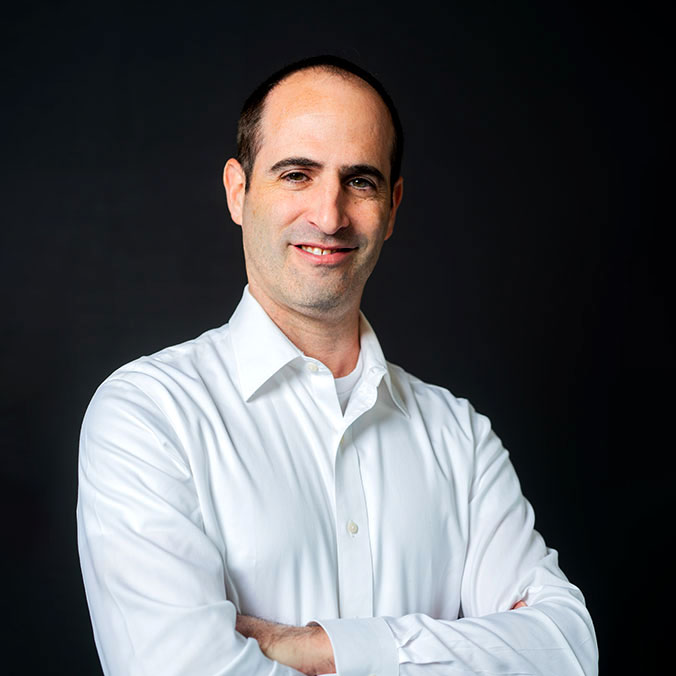 "We truly believe that if everyone is moving forward together then success takes care of itself. "
— Henry Ford
Gil Rotenberg
Investment Principal,
Tel Aviv
Gil Rotenberg is an Investment Principal with the Samsung Catalyst Fund, Samsung Electronics' multi-stage venture capital fund investing in deep-tech infrastructure and data-enabled platforms.
Previously Gil was a private tech Investment manager at Clal Financial Management, a wholly owned subsidiary of Clal Insurance, one of Israel's largest institutional investors which is responsible for managing tens of billions of dollars of assets.
Gil began his career in the investment world at Bank of America as Vice President of Structure Products. In this role, Gil was responsible both for securitizing MBS and developing pricing models.
Gil graduated from Bar Ilan University Israel with an MSc in Mathematics and BSc with honors in Applied Mathematics.