David Goldschmidt
Vice President, Managing Director and Head of Samsung Catalyst Fund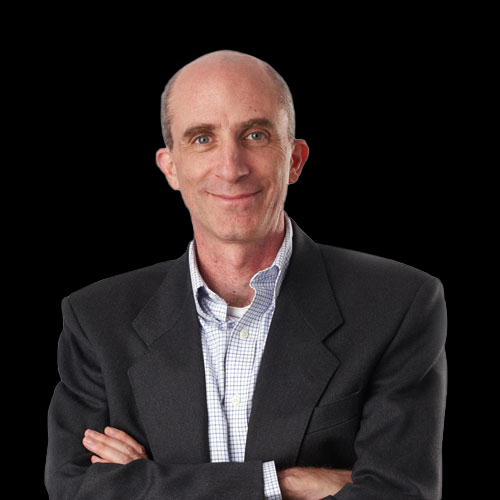 "At Samsung Catalyst, we are committed to driving innovations and new businesses by investing in brilliant entrepreneurs with disruptive ideas."
David Goldschmidt
Vice President, Managing Director and Head of Samsung Catalyst Fund
David (Dede) Goldschmidt is Vice President, Managing Director, and Head of Samsung Catalyst Fund (SCF), Samsung Electronics' multi-stage venture capital fund investing in deep-tech infrastructure and data-enabled platforms. David's investments span multiple domains including data center and cloud, artificial intelligence, networking and 5G, automotive, sensors, quantum computing and beyond.
Previously, David was Founder and General Partner of Valley Venture Capital. Prior to that, he was the Managing Partner and CEO at Mofet Technology Fund, a publicly traded venture capital firm. At both firms, David was an active investor supporting portfolio companies both financially and operationally.
Earlier in his career, David served as Vice President of Product Management, Product Marketing and Business Development at ADC Broadband Multiservice Access Division (Nasdaq: ADCT). Prior to his tenure at ADC, he managed the Business Development group for Teledata Communications (Nasdaq: TLDCF, acquired by ADC).
David holds an M.S. in Solid State Physics and a B.S. in Mathematics and Physics from Tel Aviv University.