Mie Tamaki
Executive Assistant,
San Jose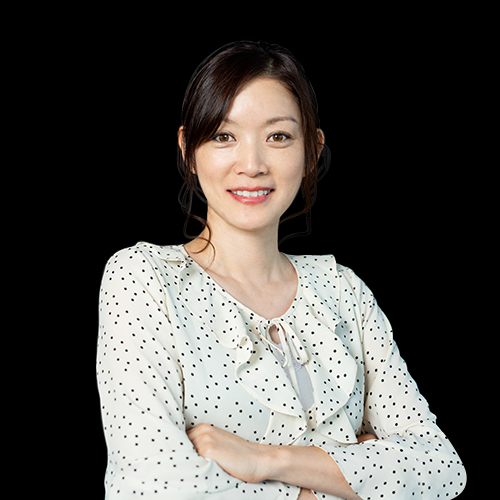 Mie Tamaki
Executive Assistant,
San Jose
Mie Tamaki is an Executive Assistant at Samsung Catalyst Fund, Samsung Electronics' evergreen multi-stage venture capital fund that invests in deep-tech infrastructure and data-enabled platforms. Investment span across multiple domains including data center and cloud, artificial intelligence, networking and 5G, automotive, sensors, quantum computing and beyond.
Prior to joining Samsung, she was a Senior Executive Assistant & Business Operations Manager at Konica Minolta Laboratory, a subsidiary of Konica Minolta, a manufacturer of business and industrial imaging products and optical devices. Before that, Mie was also an Executive Assistant & Incubation Manager at B-Bridge International, a biotech startup in Silicon Valley.
Mie holds a B.A. from California State University East Bay and a B.A. from Kansai Gaidai University.