Cindy Dole
Associate General Counsel & Corporate Secretary,
San Jose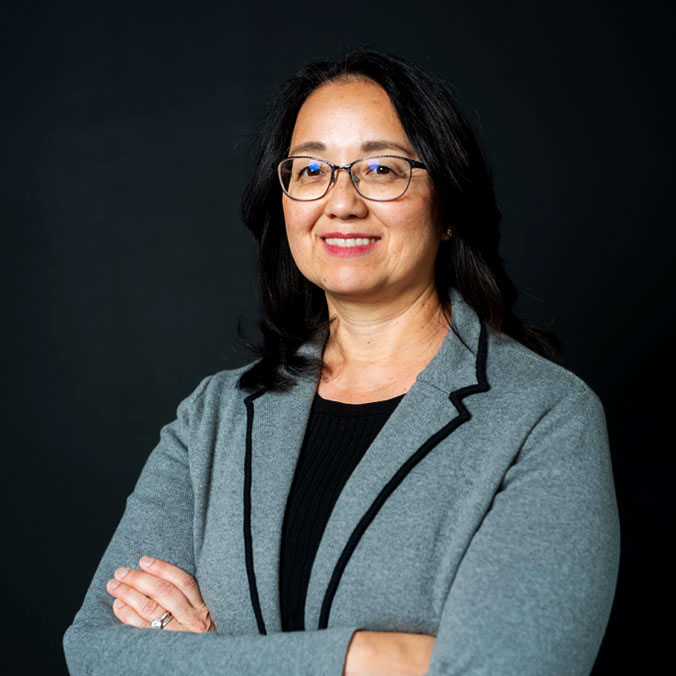 "The Samsung Catalyst team is dedicated to fostering the success of innovative startups."
Cindy Dole
Associate General Counsel & Corporate Secretary,
San Jose
Cindy Dole is an Associate General Counsel & Corporate Secretary at the Samsung Catalyst Fund, Samsung Electronics' evergreen multi-stage venture capital fund that invests in deep-tech infrastructure and data-enabled platforms. Investments span across multiple domains including data center and cloud, artificial intelligence, networking and 5G, automotive, sensors, quantum computing and beyond.
Prior to joining Samsung, she was an attorney at Morgan Lewis, where she worked with technology clients on intellectual property issues and strategy in cross-border and domestic transactions involving mergers and acquisitions, joint ventures, initial public offerings, and venture capital financing. Before becoming an attorney, she worked in marketing communications at tech companies.
Cindy holds a BA from UCLA and a JD from UC Davis.