Ray Schuder
Sr. Investment Director,
San Jose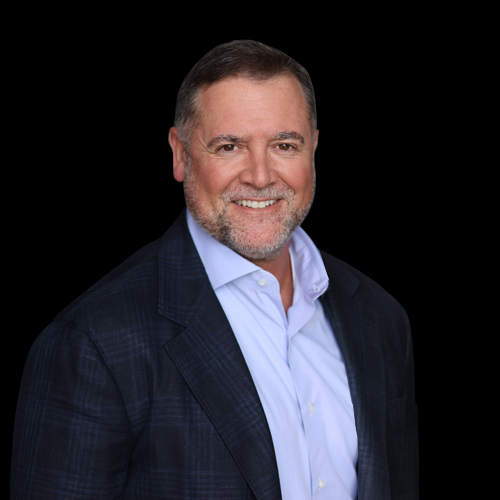 "Samsung has the depth, breadth and scale to provide tremendous value add to the brilliant entrepreneurs and innovative startups that we invest in and partner with."
Ray Schuder
Sr. Investment Director,
San Jose
Ray Schuder is a Sr. Investment Director with the Samsung Catalyst Fund, Samsung's multi-stage venture capital fund investing in deep-tech infrastructure and data-enabled platforms. Previously Ray led LG Electronics North American Corporate Venture Capital program. Prior to LG Ray was a Managing Director at Hewlett Packard Ventures and a co-founder and Managing Director at AMD Ventures. Ray has been an active corporate investor since 2010 and has had multiple exits to acquirers such as Microsoft, Adobe and Intel, as well as, IPOs on the NYSE and NASDAQ.
Earlier in his investment career, Ray spent time on Sand Hill Road where he was a Principal at El Dorado Ventures (EDV), a Vice President at Pequot Ventures and a Director with Silicon Valley BancVentures (SVB Capital).
Ray began his career at Hewlett Packard and HP Labs as a product development and research engineer and then transitioned into Product Management at Loudcloud (Opsware) and NVIDIA.
Ray graduated with highest honors from the University of California, Santa Barbara with a BS in Mechanical Engineering. Ray earned two Masters Degrees from the Stanford University Graduate School of Engineering (Mechanical Engineering and Manufacturing Systems Engineering) and an MBA from the Stanford University Graduate School of Business.
In 2018, 2017 and 2014 Ray was named to Global Corporate Venturing's Powerlist 100. In 2016 Ray was ranked #10 on Global Corporate Venturing Rising Stars. He is a named inventor on eight U.S. patents.