Martin Scott
Senior Technical Advisor,
San Jose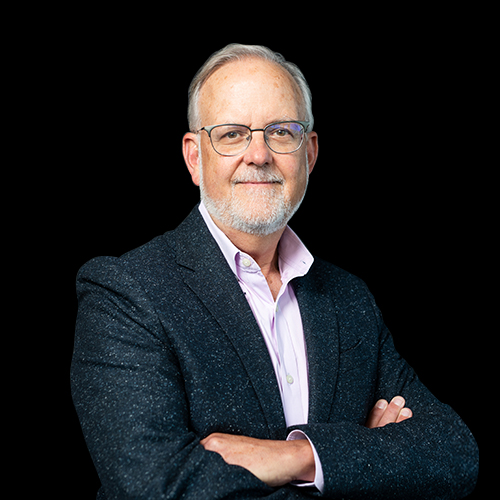 I am excited to share my experience and continue to learn with the Samsung Catalyst Team as we meet and invest in some of the most exciting deep-tech start-ups in the industry.
Martin Scott
Senior Technical Advisor,
San Jose
Martin Scott is Senior Technical Advisor supporting Samsung Catalyst Fund (SCF), Samsung Electronics' multi-stage venture capital fund investing in deep-tech infrastructure and data-enabled platforms. Martin's technology and business experience spans four decades of R&D, manufacturing, and general management where he was instrumental to the creation and scaling of a wide range of products.
Previously, Martin was CTO at Rambus where he was responsible for long range development strategies and also SVP/GM of the Security Business. Prior to that, he co-managed Enterprise Storage at PMC-Sierra following the acquisition of the Storage Networking Business from Agilent Technologies.
Earlier in his career, Martin held a variety of management positions at Hewlett Packard and Agilent including Worldwide Manufacturing Manager for the Integrated Circuits Business Unit and was named ASIC Business Unit Manager in 1998. He holds 6 patents and was responsible for some of the early correlations of crystalline defects and semiconductor device behavior.
Martin holds a Ph.D. and M.S. in Materials Science and Engineering from Stanford University and a B.S. in Mechanical Engineering from Rice University.