Amit Shofar
Investment Director,
Tel Aviv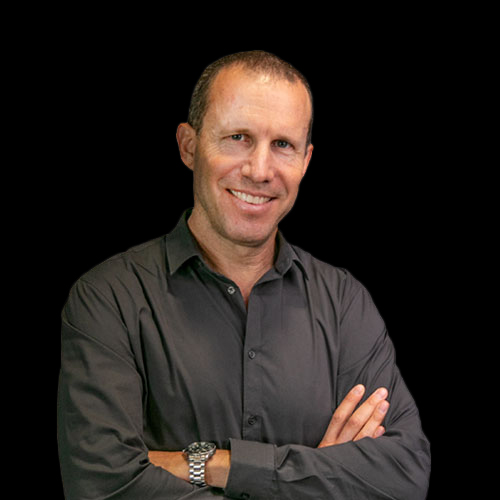 "The Catalyst team see the success of our portfolio companies as a top priority, and we will work hard to facilitate collaborations with the various Samsung businesses."
Amit Shofar
Investment Director,
Tel Aviv
Amit Shofar is an Investment Director at Samsung Catalyst Fund.
Prior to Samsung, Amit spent 10 years as VP Business Development at Discretix (acquired by ARM), an embedded security provider for the mobile and semiconductors markets. Before Discretix, Amit was in charge of technical services at Trivnet (acquired by Gemalto), a commerce platform provider for telecom operators.
Amit has BA in Computer Science and Management from Tel Aviv University.
QA
What makes Samsung Catalyst a great partner?
Samsung is a massive platform with access to the best technologies, but we realize that it can be a hard partner to deal with; Samsung Catalyst team helps our portfolio navigate and optimize their interaction with the various business units in order to achieve fruitful mutual collaboration.
What is your favorite movie?
Star Wars! Because it opened the possibilities to imagine anything, and at the end the (good) underdogs are always winning over the evil empire.
What do you like to do outside of work?
Mountain biking, skiing, and to combine great wines with excellent cuisine
What do you like most about working at Samsung?
We get the chance to see and work with so many amazing and talented teams, both internally and externally, across very broad technology areas