Our Mission
Create value and
foster mutual growth
and benefits
We aspire to work closely with brilliant entrepreneurs and disruptive ideas, harnessing our global reach to create value and foster mutual growth and benefits. Among the many advantages our founders enjoy are shared resources, financing, networking, corporate development, and mentorship from our domain experts.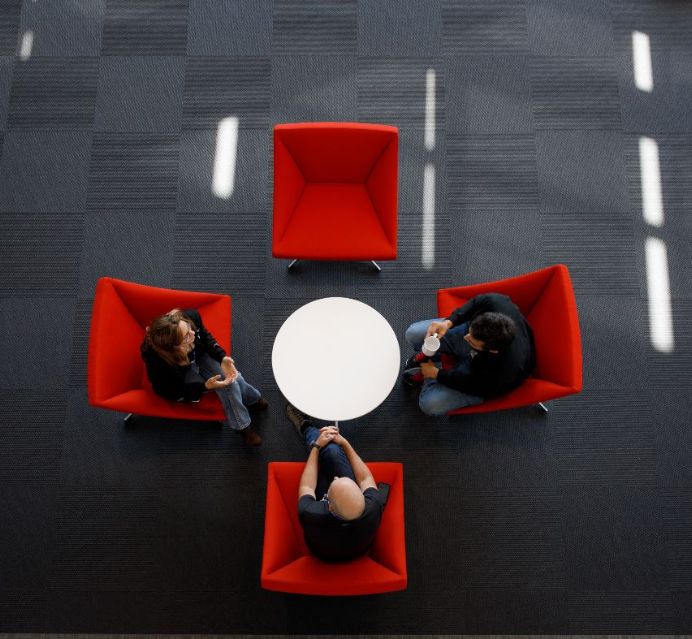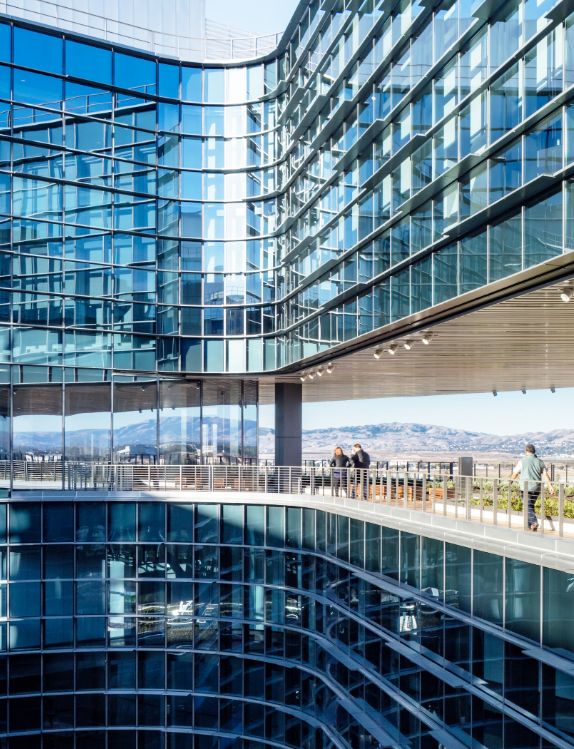 Our Approach
Leveraging the World's largest platform
Big ideas need to achieve big scale. That's why Samsung Catalyst Fund leverages Samsung's industry leadership and product breadth to identify, invest in, and work with innovative startups whose disruptive technologies have the potential to make the world a better place—helping people everywhere lead happier, healthier, richer lives.
+

Fuel new business creation

Samsung Catalyst Fund views startups as more than simply avenues for financial returns. Entrepreneurs in our portfolio get an inside track to Samsung's future growth, helping create new generations of cutting-edge business success.

+

Strive towards co-prosperity at a global scale

Aspiring to socially and environmentally responsible corporate citizenship, Samsung Catalyst Fund views investment success in terms of co-prosperity. That means a win for us, a win for our portfolio companies, and a win for our partner investors, startups' customers, and the communities in which we live and work.

+

Aim to be transparent and nimble

Samsung Catalyst Fund is a U.S.-based fund that invests globally—fully owned by Samsung Electronics with a charter to make independent investment decisions and assume fiduciary responsibility to our portfolio companies. This structure allows the Samsung Catalyst Fund team to make rapid and transparent investment decisions while helping our portfolio companies both inside Samsung and externally.
Our Focus
Enabling life changing technologies
We believe that technology is about more than just sending faster text messages or getting better online shopping recommendations. Samsung Catalyst Fund is committed to investing in technologies—and the people bringing those technologies to market—able to deliver tangible benefits to society and to the world at large. Our sectors of interest span multiple domains including data center and cloud, artificial intelligence, networking and 5G, automotive, sensors, quantum computing and beyond.
Stay informed
Receive email updates on the latest technology, innovation and investment news from Samsung.
Locations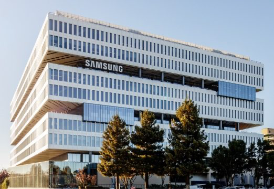 San Jose, CA, USA
3655 N 1st St, San Jose, CA 95134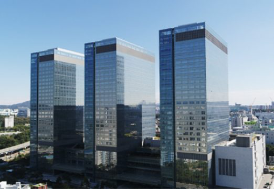 Seoul, Korea
1, Samsungjeonja-ro, Hwaseong-si, Gyeonggi-do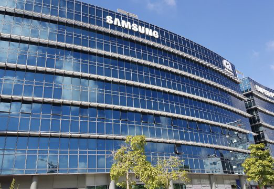 Tel Aviv, Israel
4 Hahoshlim Street, Entrance B, #1 Floor, Herzliya
Submit your pitch deck!
We're always looking for the next great idea. Contact our team for instructions on how to submit your pitch deck.

catalyst@samsung.com