Radhika Malik
Investment Director, Menlo Park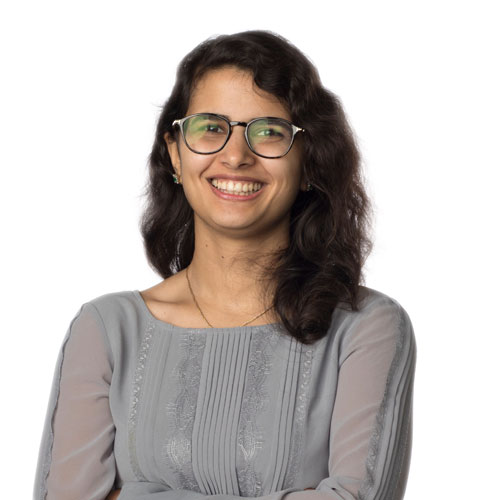 We'll be your champions inside of Samsung to help build lasting collaboration with Samsung's far-reaching platform, as well as outside of it to find valuable opportunities with external partners, customers and investors.
Radhika Malik is an Investment Director for the Samsung Catalyst Fund (SCF), Samsung Electronics' corporate venture capital fund focused on core technology areas including AI/machine learning, cloud infrastructure, smart machines and digital health. At SCF, Radhika focuses on all things infrastructure (software and hardware) – cloud, AI/ML, 5G and edge.
Prior to Samsung, Radhika was at Panorama Education (a startup backed by Y Combinator, Mark Zuckerberg and Spark Capital, among others) where she built data and analytics products for educators. Radhika has also served as a software engineer and product manager at large tech companies including Microsoft and Amazon, as well as early-stage startups including MindMeld (acquired by Cisco).
In 2021, Radhika was named a Top 10 Emerging Leader by Global Corporate Venturing, which recognizes the industry's top 1% of investors chosen from 2,000 corporate venturing units.
Radhika holds a B.S. and M.Eng. from MIT in Computer Science and an MBA from Harvard Business School.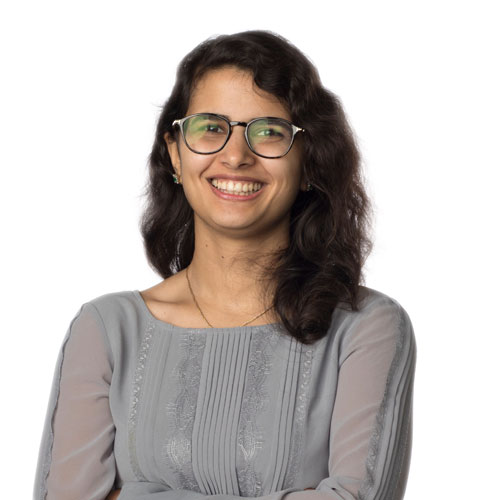 What do you like most about working at Samsung?
We see ideas that are building the future and get to work with the amazing people who are making it happen.
Have you received any awards, patents, or other accolades that others may find interesting?
I was awarded a Code for America technology award that recognizes impactful government and civic tech products for an app I helped build.
What key phrase, motto, or quotation motivates you?
It is our choices that show what we truly are, far more than our abilities.
What do you like to do outside of work?
I love playing racquet sports (tennis is my all time favorite) and am a huge Bollywood buff.