Oren Aharon
Principal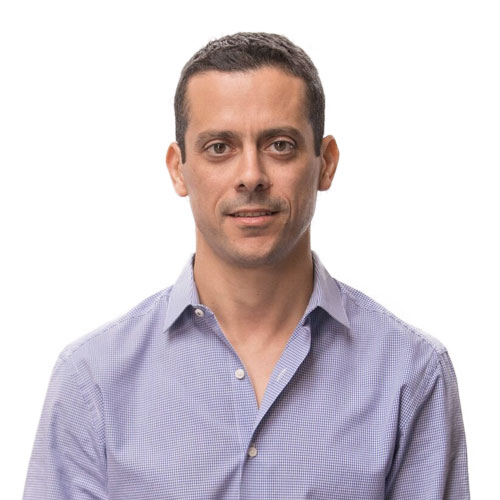 "Startups can benefit from working with Samsung Catalyst because we are a leading industry hub, and our team can best match your needs."
Oren Aharon is a principal at the Samsung Catalyst Fund (SCF) and responsible for the operation of the Samsung Strategy and Innovation Center Incubator in Israel.
Previously, Oren was a founder and co-founder of several startups: Kadoor Microelectonics, Vectorious Medical, Y-Sensors and Cytopx. He has been a multi-disciplinary engineer for seventeen years, held various roles in several companies.
Oren holds a Ph.D in E.E. from the Israel Institute of Technology (Technion), an MBA from Haifa University, Israel, a B.A in Physics, and a BSc and MSc in Materials Engineering.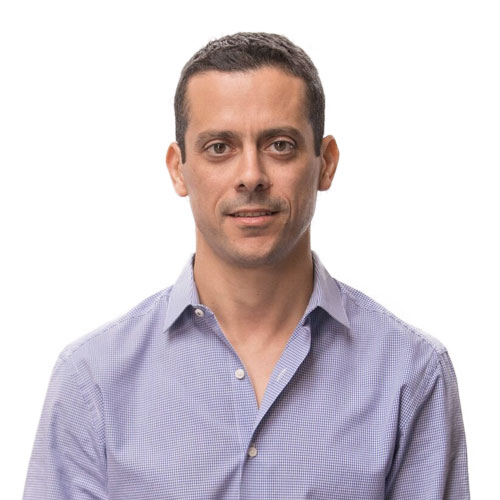 What key phrase, motto or quotation motivates you?
Don't ever lose your Muchness!
What's your favorite movie?
The Usual Suspects.
If you could be a superhero, who would you want to be?
Iron Man
What book would you recommend to an entrepreneur?
Thank You for Being Late: An Optimist's Guide to Thriving in the Age of Accelerations by Thomas Friedman.