Ned Berman
Senior Associate, New York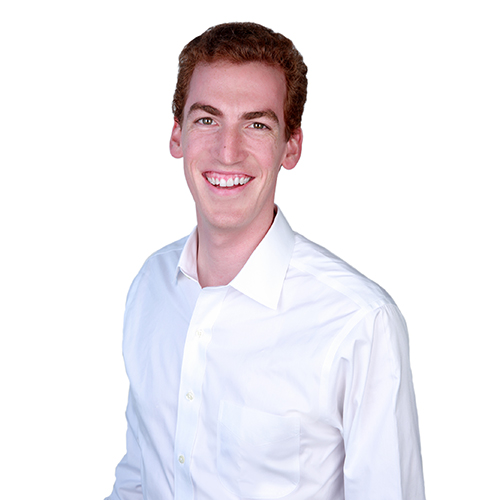 Ned Berman is a Senior Associate at Samsung Catalyst Fund, Samsung Electronics' evergreen, multi-stage venture capital fund that invests in the new data economy and strategic technology innovation. He primarily invests in deep technology with a focus on Autonomous Systems, Internet of Things, Cybersecurity, Artificial Intelligence, Data Infrastructure, Robotics, and Digital Health.
Prior to Samsung, Ned was a Venture Fellow at New Enterprise Associates (NEA) where he worked on enterprise and consumer technology investments. Before NEA, he was on the investment team at Stadium Capital covering smidcap public equities across numerous industries. He's also worked on a variety of projects as a GM and Engineer including a micro-ground robot for PSI, a passive computer vision tracking system for Carnival Cruises, and a universal, user-controlled digital passport for HSBC. Ned also co-founded the Dartmouth Entrepreneurial Network – Undergraduate while at Dartmouth College.
Ned holds a M.Eng. in Computer Science from Cornell University and a B.E. in Mechanical Engineering and an A.B. in Engineering Sciences modified with Economics from Dartmouth College.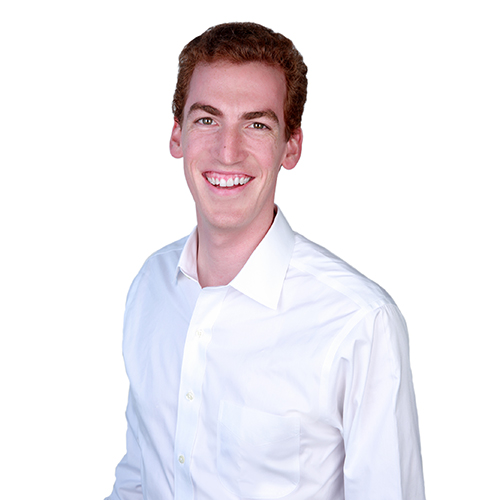 If you could be a superhero, who would you want to be?
Iron Man. Tony Stark gets to spend all day building cool new things without worrying if they are economically viable.
What book would you recommend to an entrepreneur?
I've really enjoyed The Outsiders by William Thorndike… explains how radically rational CEOs have generated tangible value at their firms. Wright Brothers by David McCullough… about two brothers who worked to create not only an innovative product, but also a business, from nothing.
What do you like most about working at Samsung?
Everyone has such a unique story, background, and expertise. As a result, I'm constantly learning and being stretched. I love watching the remarkably cordial debates on various topics that occur among the brilliant experts who participate in our meetings. That's been both humbling and rewarding. Also, I frequently get to speak with entrepreneurs about futuristic, Star Wars type technologies which is insanely fun.
What do you like to do outside of work?
My go-to activities are tinkering and building new gizmos and gadgets, reading, movies, and attempting to hit all the soup dumpling places in all five of NYC's boroughs.