Nayoung Kim
Principal, Seoul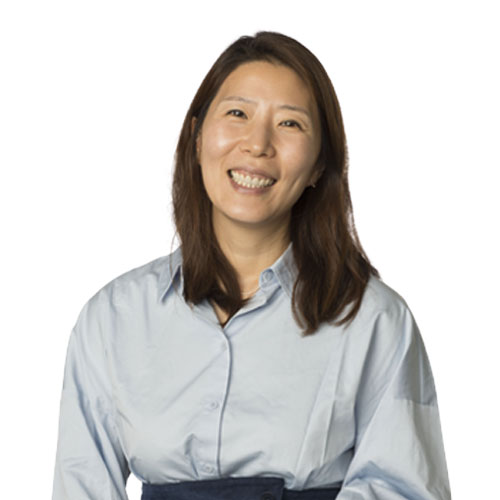 Nayoung Kim is a Principal at the Samsung Catalyst Fund (SCF), Samsung Electronics' evergreen multi-stage venture capital fund that invests in the new data economy and strategic ideas for Samsung's mobile, device solutions and consumer electronics groups. Investment spans across Automotive, Robotics, Digital Health, Internet of Things, Artificial Intelligence, Cloud Infrastructure, and Device-Level Solutions.
Prior to joining SSIC in 2018, she was part of a Corporate Development Group at Samsung Electronics HQ, where she spent 7+ years doing M&A execution. Prior to Samsung, she worked in finance as a buyside analyst at Evergreen Investments, an investment arm of Wells Fargo, in Boston, Fidelity International (Hong Kong), and Samsung Investment Trust in Seoul.
She holds an MBA from Harvard Business School and a B.Sc in Applied Mathematics and Economics from Brown University.