Min-Sung Sean Kim
Investment Director, Berlin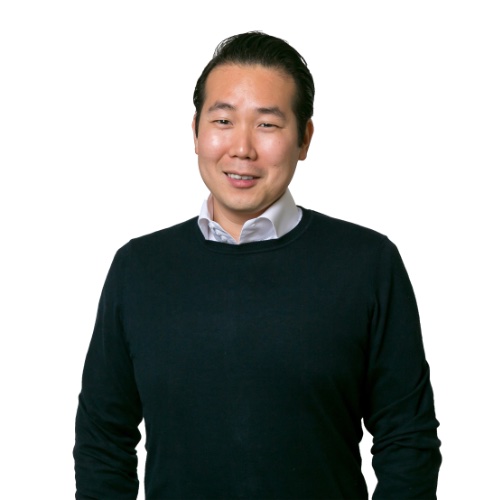 Min-Sung Sean Kim is an Investment Director at the Samsung Catalyst Fund, Samsung Electronics' evergreen multi-stage venture capital fund that invests in data, AI, and deep tech from infrastructure, cloud, security, and much more, with an aim to accelerate innovation, scale, and create purposeful technology.
Min-Sung currently focuses on Digital Health investments, but also covers financial services, autonomous mobility, Robotics, Cloud Infrastructure, Mobile technologies, and Device-Level Solutions.
Min-Sung's investment experience ranges from early-stage, to late-stage, and fund of fund investments. Most recently, Min-Sung was instrumental to the formation of the strategic growth fund of Allianz Group ($1 billion under management), focusing on digital growth and fund investments. Additionally, he was a partner at a Berlin-based venture capital fund specializing in digital health investments.
Min-Sung holds a BA and MA in Business Economics from Witten/Herdecke University. He is based in Berlin, Germany.