Jeesung Lee
Head of Finance & Accounting, San Jose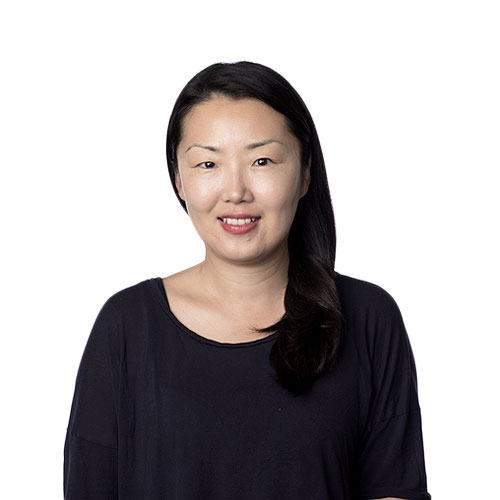 "When anyone asks what I like most about working at Samsung, my answer is easy: It's the people."
Jeesung is a head of Finance at Samsung Catalyst Fund, Samsung Electronics' evergreen multi-stage venture capital fund that invests in the new data economy and strategic ideas for Samsung's mobile, device solutions and consumer electronics groups. Investment spans across Automotive, Robotics, Digital Health, Internet of Things, Artificial Intelligence, Cloud Infrastructure, and Device-Level Solutions.
Prior to joining Samsung, she was an accounting manager at AIM Infrastructure Funds, a private equity firm focused on infrastructure industries and a manager in Finance and Operation at Northern Light Venture Capital, an early-stage venture capital firm focused on opportunities in China. Jeesung was also a Financial Manager at Newton Technology Partners, an early-stage cross-border venture capital firm based in Seoul, Korea and Palo Alto.
Jeesung holds a B.S. in Education from Seoul National University and holds a CPA certificate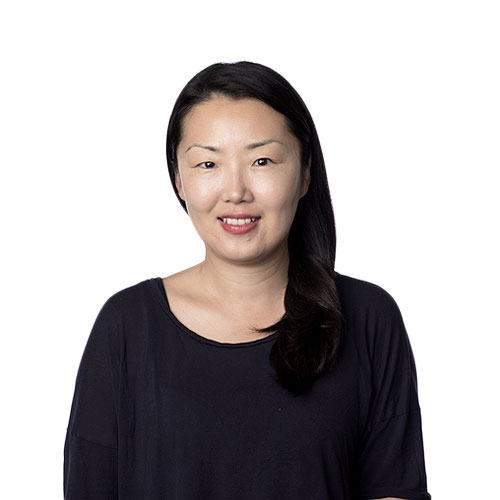 What makes Samsung Catalyst a great partner?
Catalyst Fund focuses on new innovation and ideas. If your ideas can bring value, we will make it happen.
What key phrase, motto or quotation motivates you?
Life is short!
When you were growing up, what did you picture yourself doing as a career? And have you met that goal?
I wanted to have a career working globally, which I am doing now.
Beyond the financial investment, what unique value does Samsung Catalyst bring to startups?
Our team members have strong backgrounds and networks to help your business grow!