Francis Ho, Ph.D.
Managing Director, Menlo Park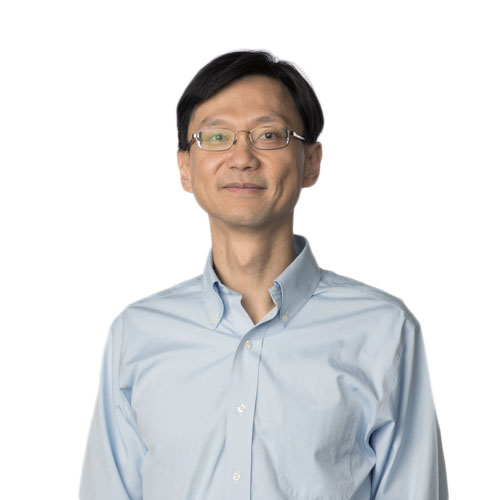 "We're the ideal partner to help your new venture connect with the global Samsung platform—to accelerate your technology development, product design, or go-to-market plans."
Francis Ho is Senior Vice President, Managing Director and Co-Head of Samsung Catalyst Fund, the strategic venture investment arm of Samsung that focuses on DeepTech, AI, Cloud, and Data-Enabled Services. Francis has worked in venture capital, strategy, business development, and engineering in sectors such as semiconductors, optics, networking, quantum computing, genomics, and digital health. Prior to Samsung, he held roles at Inphi, McKinsey, JP Morgan Partners, and ONI Systems, and participated in the IPOs for Inphi and ONI Systems. Francis is based in Silicon Valley and holds PhD, MS, and BS degrees in physics from Stanford and Caltech, and seven U.S. patents relating to semiconductor technologies.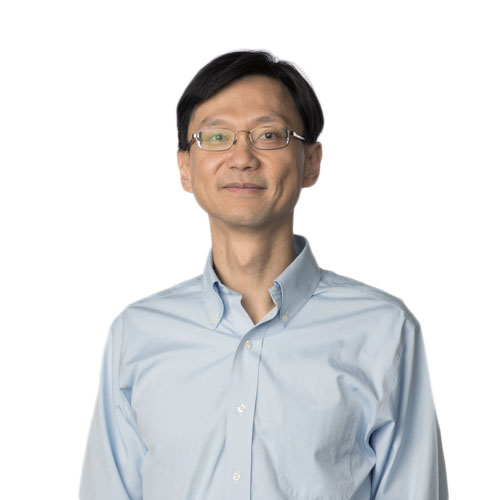 When you were growing up, what did you picture yourself doing as a career? And have you met that goal?
I thought I would become a scientist. But now, I get to meet and work with some of the most amazing scientists in the world.
What do you like most about working at Samsung?
The ability to bridge between the scale and strength from Samsung and the technology and business innovation from startups, to make a difference in really big ways.
Beyond the financial investment, what unique value does Samsung Catalyst bring to startups?
We bring deep industry expertise via our Innovation Fellows; we partner with startups to power our New Business Creation programs; and we facilitate stronger relationships with our global business units.
What do you like to do outside of work?
Eating, biking, trail running, losing to my son in chess and tennis, and studying math, sciences, languages, etc.