Christopher Chu
Managing Director,
San Jose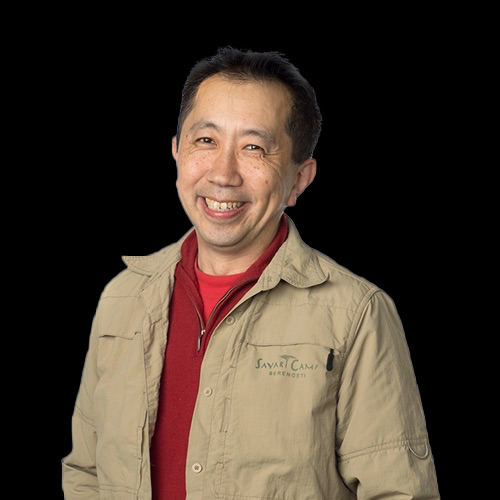 "The Samsung Catalyst team members are there to foster win-win scenarios for startups and Samsung—and to help bring out and develop each startup's uniqueness."
Christopher Chu
Managing Director,
San Jose
Christopher Chu is Vice President and Managing Director of Samsung Catalyst Fund, Samsung Electronics' evergreen multi-stage venture capital fund that invests in deep-tech infrastructure and data-enabled platforms. Investment spans across multiple domains including data center and cloud, artificial intelligence, networking and 5G, automotive, sensors, quantum computing and beyond.
Chris has been a Partner at Pacific Venture Partners where he led investments in communications, consumer electronics, and semiconductor technologies. Combined with his previous investment roles at Crescendo Ventures, Worldview Technology Partners, and CMEA Ventures, he has helped to manage investments in dozens of startups for over 15 years. Chris has also held business and engineering positions at VLSI Technology (Philips), AnyDATA, National Semiconductor, NASA Jet Propulsion Laboratory, and IBM Watson Research. In addition, he was a member of the charter class of the Kauffman Fellowship in venture capital.
Chris holds an MBA from The Wharton School at the University of Pennsylvania, MS in Electrical Engineering from Stanford University, and BS in Electrical Engineering from The California Institute of Technology.
QA
What's your favorite movie?
That's an easy one…. Gattaca.
What book would you recommend to an entrepreneur?
The Monk who Sold His Ferrari: A Remarkable Story About Living Your Dreams by Robin Sharma.
What do you like to do outside of work?
Adventuring in remote corners of the world and getting off the grid.
What key phrase, motto or quotation motivates you?
One team, one dream.