Chris Wen
Senior Associate, Seoul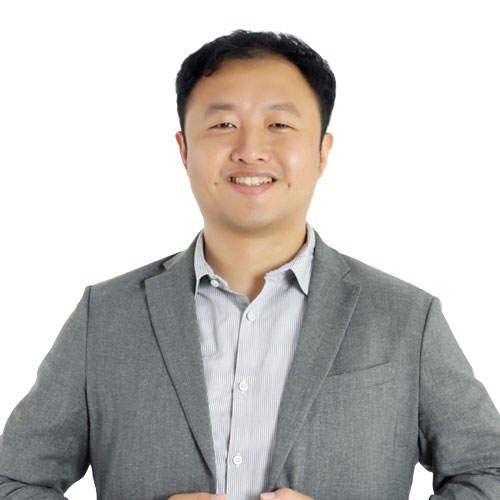 Chris Wen is a Senior Associate at Samsung Catalyst Fund, Samsung Electronics' evergreen, multi-stage venture capital fund that invests in the new data economy and strategic technology innovation. He primarily invests in deep technology with a focus on Autonomous Systems, Internet of Things, Cybersecurity, Artificial Intelligence, Data Infrastructure, Robotics, and Digital Health. Besides building Samsung Catalyst Fund regional connections and ecosystem presence, Chris is also involved in vertical-specific study and startup sourcing, such as AI and Robotics.
Chris started his Samsung career with Global Strategy Group, where he was involved in mobile and semiconductor strategic analysis for various topics.
Prior to joining Samsung, Chris was an industry analyst at Digitimes (a Taiwanese leading IT-focused media and consultancy) for the IC design sector. Chris then joined Asus Computer, where he spent four years in Africa and helped establish a new PC business in East Africa.
Chris holds an MBA from Harvard Business School and a B.A. in International Business from National Taiwan University.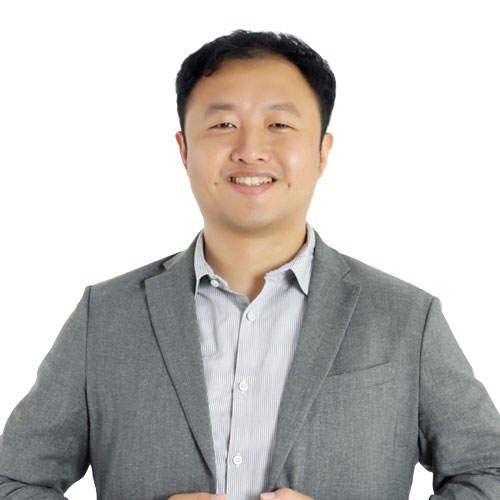 What are some of your favorite books?
To name a few – Loonshots: How to Nurture the Crazy Ideas That Win Wars, Cure Diseases, and Transform Industries by Safi Bahcall; The Last Lecture by Randy Pausche; The Most Important Thing Illuminated: Uncommon Sense for the Thoughtful Investor by Howard Marks.
What do you like most about working at Samsung?
The platform. There is incredible support and team backup for you to try out your ambition and make an impact.
If you could be a superhero, who would you want to be?
Ninja Turtles. I could have artistic, hard-to-pronounce names and pizza everyday.
What key phrase, motto or quotation motivates you?
Fake it until you make it.