Barrett Parkman
Director, Startup and VC Ecosystem, Menlo Park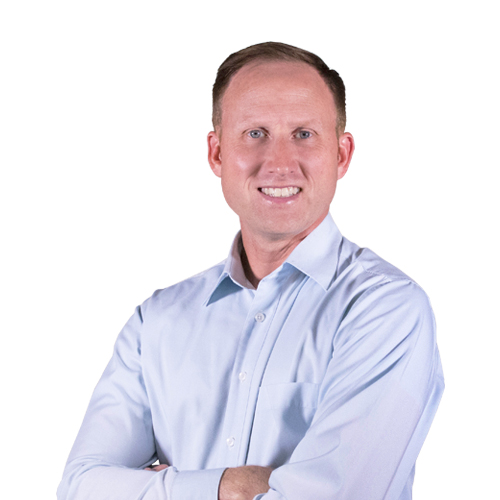 Barrett Parkman is the Director of Startup and VC Ecosystem at Samsung Catalyst Fund, Samsung Electronics' evergreen multi-stage venture capital fund that invests in the new data economy and strategic ideas for Samsung's mobile, device solutions and consumer electronics groups. Investment spans across Automotive, Robotics, Digital Health, Internet of Things, Artificial Intelligence, Cloud Infrastructure, and Device-Level Solutions.
Prior to Samsung, Barrett was managing partner of the GWC Innovator Fund, an early-stage venture fund that made over 30 investments in data and AI startups in Silicon Valley, China, India, and Israel. He also founded a global startup program called G-Startup Worldwide, where he helped hundreds of startups raised billions of dollars in capital and some get acquired by Amazon, Google, Alibaba, and Apple. In addition, Barrett co-founded the Global Mobile Internet Conference (GMIC), where he led marketing and content to grow the event to become one of the largest tech conferences in the world.
Barrett graduated from the Tsinghua University (in collaboration with MIT Sloan) International MBA program in Beijing and has continued his executive education at Stanford GSB, Harvard Business School, and UC Berkeley. He holds a B.A. in Economics from the University of Georgia.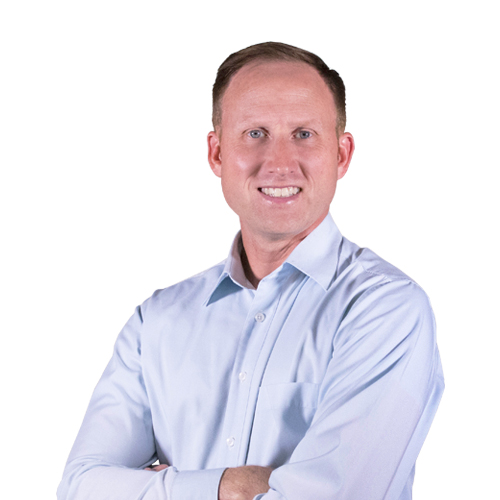 What do you like most about working at Samsung?
At Samsung, I am surrounded by some of the smartest people I've ever known and they are just as passionate as I am about enabling innovative technology that improves lives around the world.
Also, the sushi in our cafeteria is first-rate!
What do you like to do outside of work?
Rock climb (I've climbed El Cap and Half Dome) and go on adventures with my wife and three boys.
What key phrase, motto, or quotation motivates you?
"Walk with the dreamers, the believers, the courageous, the cheerful, the planners, the doers, the successful people with their heads in the clouds and their feet on the ground. Let their spirit ignite a fire within you to leave this world better than when you found it." -Wilferd Peterson
What's your favorite TV show?
The Office, Parks and Recreation, Stranger Things, and Planet Earth II