Adi Gozes
Senior Associate, Tel Aviv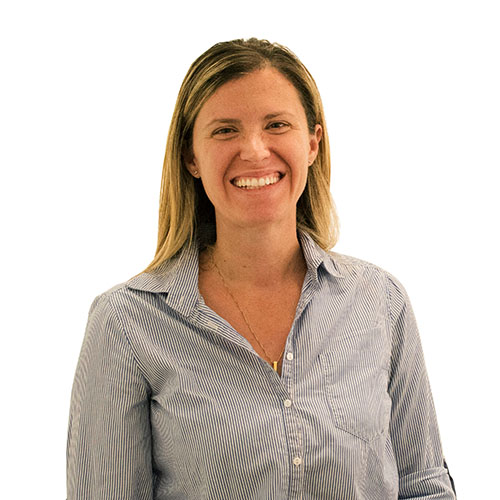 Adi Gozes is a Senior Associate at the Samsung Catalyst Fund, (SCF), Samsung Electronics' evergreen multi-stage venture capital fund that invests globally in startups focused on core technologies and innovative business models in areas such as AI, Autonomous Vehicles, IoT, Digital Health, Cloud Infrastructure, and others.
Prior to joining Samsung, Adi spent 10 years in product management and business development in Israeli startups and had a brief entrepreneurial experience. In these roles she led the development of products in multiple areas of technology and markets, including aerial survey, computer vision, ad-tech, deep learning, data ops and digital health.
Earlier in her career, Adi served as an officer in IDF's elite technology intelligence unit, 8200, where she led software development teams.
Adi holds a BSc in computer science and an MBA, both graduated magna com laude from Tel Aviv University.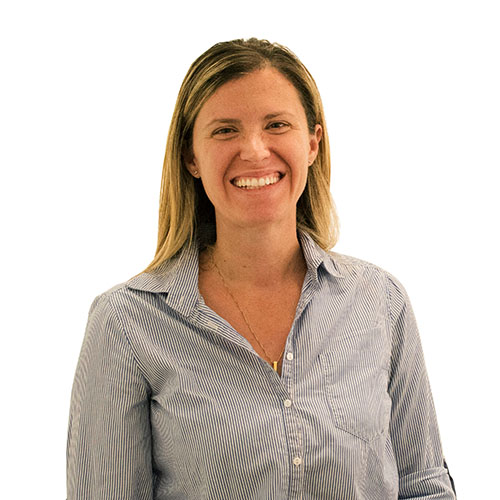 What do you like to do outside of work?
I'm a podcast enthusiast and listen to podcasts any time I'm driving. On the weekends, I love traveling with my family. I try to work out regularly (even though it's a struggle for me) and have recently begun playing chess.
What do you like most about working at Samsung?
The people and the mission. The Samsung Catalyst Fund team members are all super sharp and talented individuals and I feel we are all very lucky to be able to impact a company as large as Samsung. We get to work with inspiring entrepreneurs, facilitate their collaboration with Samsung and impact the future of Samsung.
What book would you recommend to an entrepreneur?
The Hard Thing about Hard Things by Ben Horowitz. I think any entrepreneur could relate to the hardcomings it portrays.
Who has been the most influential person in your life, and why?
My parents. My mom is a world-renowned scientist with numerous achievements. She has been a role-model for me as a strong, mission-driven, career woman. My dad, a successful scientist as well, has been incredibly supportive of her and their marriage set an example of an equal partnership. They were equal partners back when it was very uncommon. I'm very lucky to have found a husband who I've built a similar equal partnership with.