Blaize
Blaize is a transformative compute solution that optimizes AI at scale wherever data is collected and processed from the edge to the core. Blaize's Graph Streaming Processor (GSP) architecture delivers breakthroughs in the energy efficient computing required for AI data workloads. GSP chips are fully programmable for the flexibility to respond to rapidly changing AI models. And Blaize software tools reduce AI implementation time and complexity. With Blaize, developers can innovate new classes of products to bring the benefits of AI and machine learning to automotive, data center and smart vision markets.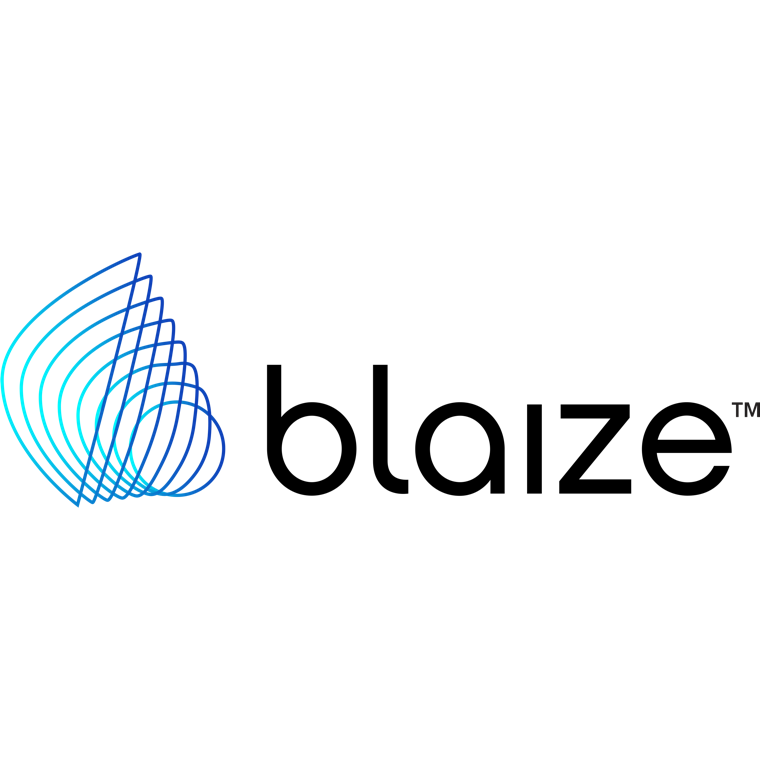 Dinakar C. Munagala
CEO
Dinakar C. Munagala co-founded Thinci and serves as CEO and a member of the board of directors.
Dinakar built Thinci with a focus on innovation, people, products, securing pioneering technology investors, and a highly competent global team of engineering and leadership talent spanning hardware and software. Dinakar has 18 years of global leadership & technical experience in Graphics Processor Microarchitecture, ASIC Design and Product R&D. Prior to Thinci, he held pivotal roles in Microarchitecture, design and feature ownership in the Mobile and Graphics Engineering Group at Intel where he successfully led global teams building graphics chips for multiple $10 billion projects.